Home Exchange within the Homeforswap community is a simple concept: two members of the community agree to exchange their house for free, wherever in the world they might be, for a defined period. Home Exchange allows you to travel at a lower price, no matter if you are an owner or a tenant.
As it is more comfortable and more convivial, a Home Exchange makes you feel at home wherever you travel, and it can even be the start of a new friendship within the Homeforswap community.
Add Property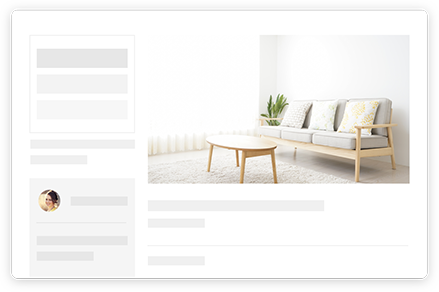 PUBLISH YOUR LISTING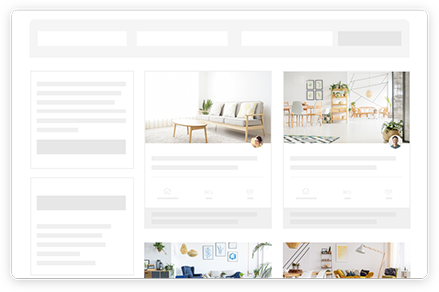 FIND THE PERFECT HOUSE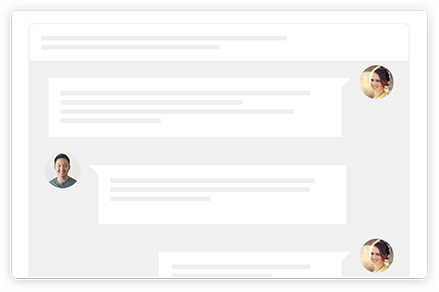 CONTACT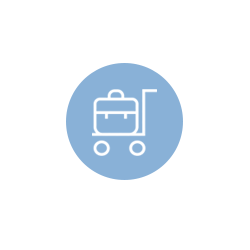 EXCHANGE!