Our team consists of employees from different departments who manage and develop our web platform so that our members can organize the perfect home exchange at anytime they want.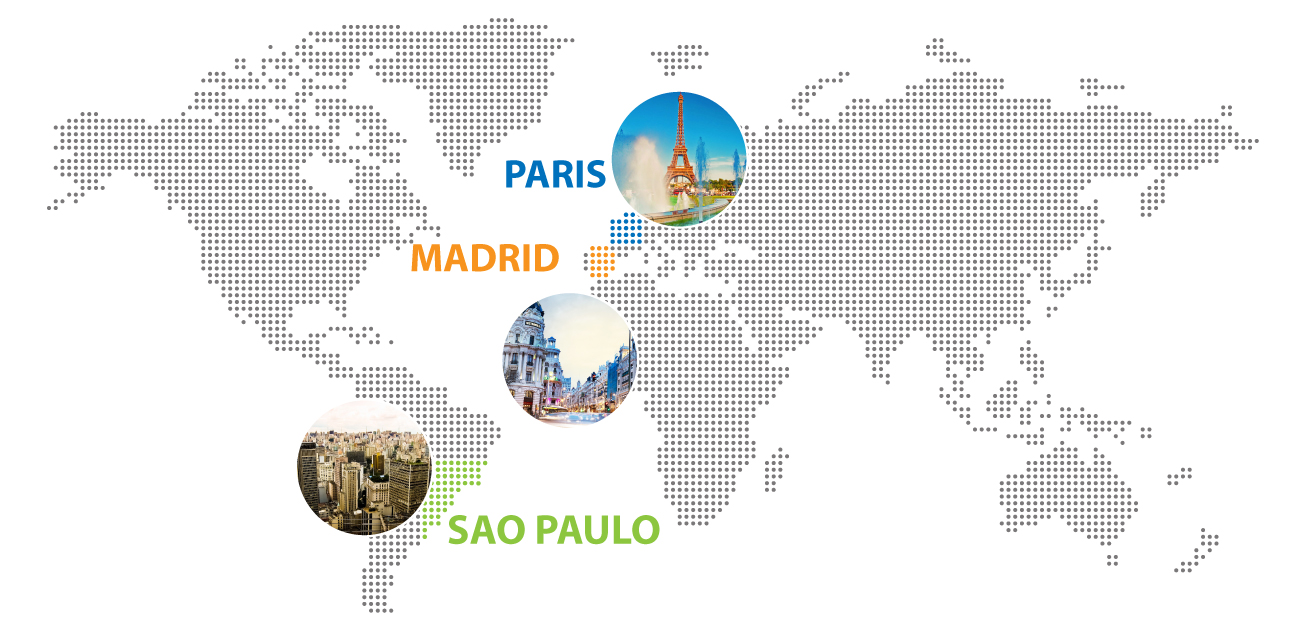 OUR HISTORY
Jean-Baptiste de La Mettrie and Estibaliz Martinez founded Homeforswap.com in 2009, in New York. Both are great travelers and had traveled around the world, always staying in private homes.
Jean-Baptiste and Estibaliz realized that the few existing exchange platforms were outdated and needed a boost. For instance, a modern and friendly web site which could help travelers to organize their exchanges in an easy, fast and safe way. Homeforswap.com was born, a perfect portal translated into 6 languages, bringing together a community of over 10,000 members from 120 different countries looking for that accommodation alternative compared to the expensive hotels.
---
OUR MISSION
Promoting home exchange between people in order to give you another way to travel. Further from mass tourism, closer to local people, the idea is to allow you to immerse yourself in the culture of a region or a country and build new relationships across international borders. Moreover, you actually take part in the protection of the environnement by opting for an environment-friendly way to travel. You'll see, you'll feel at home anywhere in the world!
---
NEXT STEPS
Our desire is to reach everywhere and become the global benchmark for home exchange. That's why, gradually, we will provide more languages so that more people can be connected to the initiative.